Border Crane Consultants
Crane Sales, Installation and Scheduled Servicing
Border Crane Consultants (BCC) specialises in the sales, installation, scheduled maintenance, repairs, spare parts, Australian Standard certification, third party annual inspections, assessment for continued safe service and compliance for vehicle loading cranes and systems.
Are you complying with current Australian Standards?
The new Australian Standards place greater obligation on employers and management.
BCC specialises in safety management solutions and Australian Standards compliance, Australia wide.
For more information, contact BCC on (02) 6056 0440 or email us.
Sales, Installation and Servicing: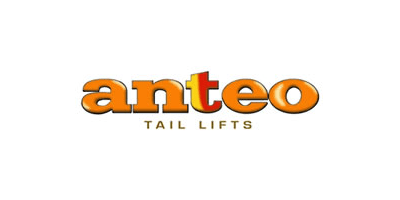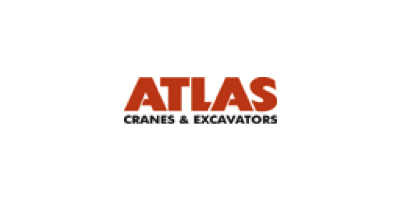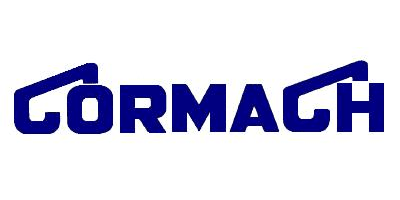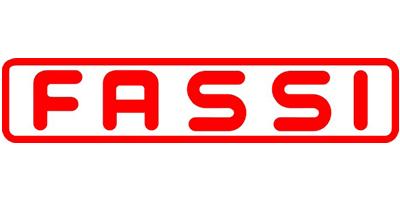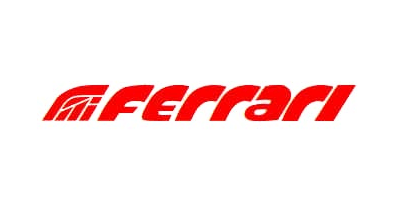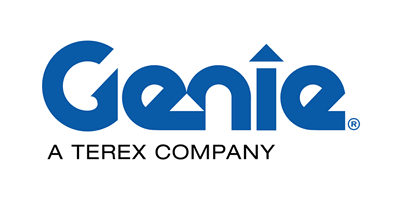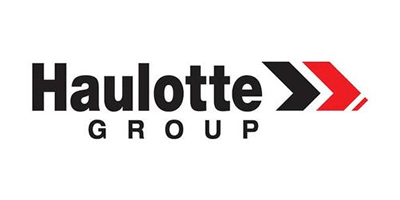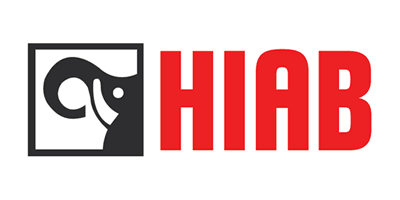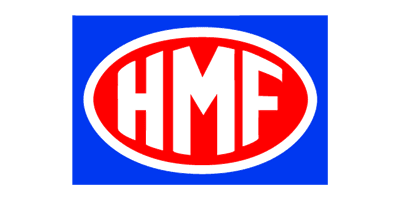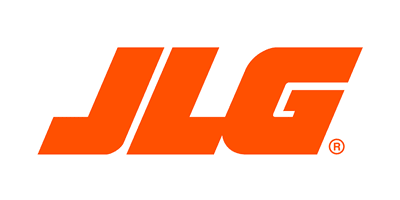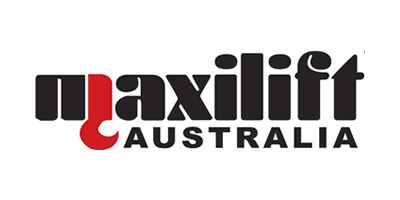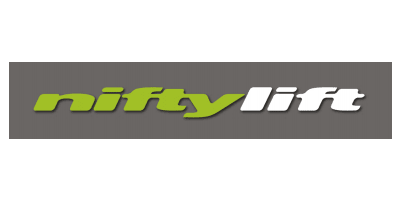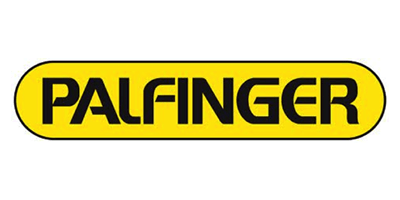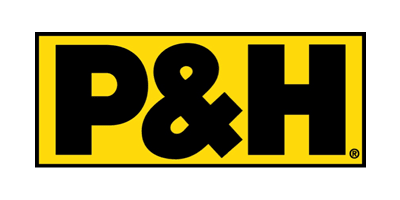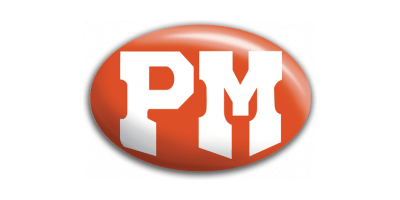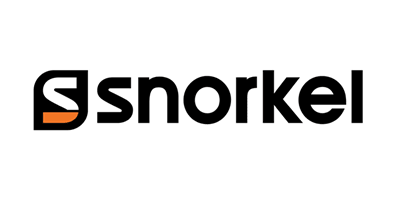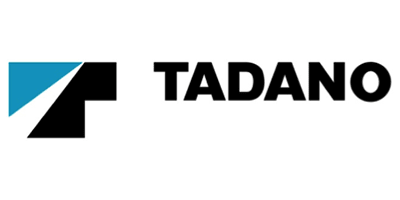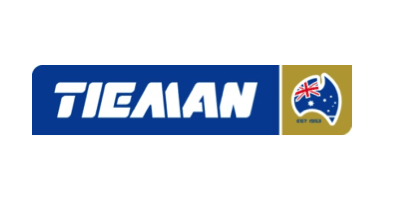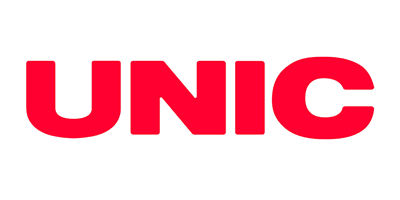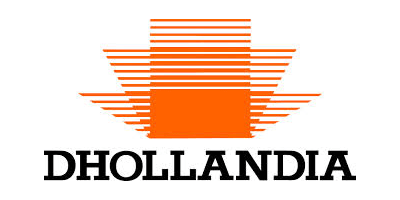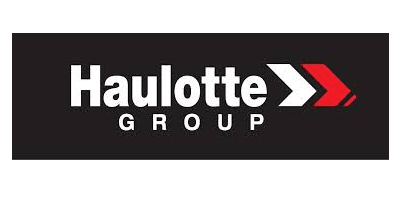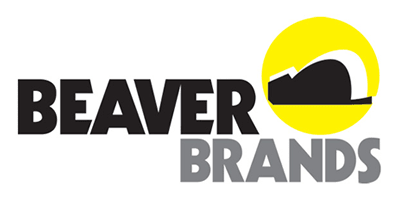 ​In addition, BCC offers servicing, repairs, annual inspections and OH&S certification to:
Air Compressors
Backhoes
Boom Lifts
Concrete Pumps
Cranes - Gantry, Mobile, Tower, Vehicle Loading
Drilling Rigs
EWPs
Excavators
Hoists
​Hook Bin Loaders
Pressure Vessel Accumulators
Scissor Lifts
Spreader Bars
Tailgate Lifters
Telehandlers
Tilt Slide Trays
Travel Towers
Winches
With the latest ultrasonic, sonar and NDT crack test equipment, Border Crane Consultants provides Non Destructive Crack Testing (Suspended Magnetic Particle and Dye Penetrant) and Ultrasonic Fatigue Thickness Testing and Sonar Floor Defect Testing.
BCC are authorised repairers for:
Fleet Care
Fleet Partners
Fleet Plus
InterLeasing
Lease Plan
SG Fleet
State Fleet
Contact Border Crane Consultants
5 Kendall Street Wodonga VIC 3690
Phone / Fax: (02) 6056 0440
Mobile: 0400 138 015 or 0427 360 222